If you thought that being a speech-language pathologist is all about helping a child improve their communication skills, think again. It is a diverse field with many career opportunities, where you can aid people across age groups. Helping children is just one aspect of being a speech-language pathologist. You will be helping senior citizens, corporate employees, transgender people, and so on. Joining this field of work will be beneficial to you in more ways than one. Here's highlight the top four benefits associated with becoming a speech-language pathologist. Read on to know out more about it.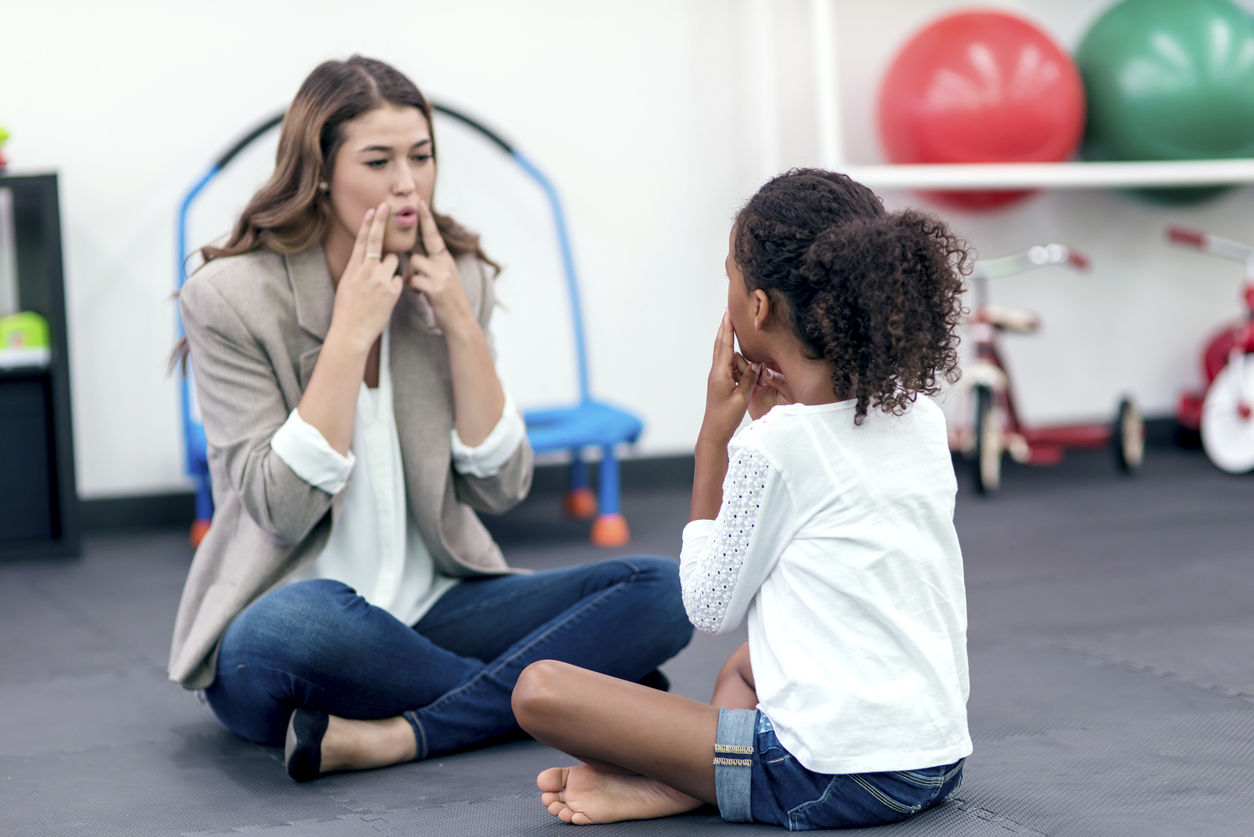 The feeling of changing people's lives
The work you will do will change people's lives forever, and that is the sole reason why many practitioners choose this field. Imagine teaching a child to speak without stuttering and understand non-verbal cues. Such training can change their lives for the better. The same thing goes when it comes to teaching their parents about communicating with their children. You will play a crucial role in improving their relationships with the children.
The option to specialize or not
Speech-language pathologists have the option to specialize in any area of their field that they like the most. You can work exclusively with adults or children. Some pathologists might specialize even more according to disorder types, such as stroke, swallowing, stuttering, early language intervention, and motor speech disorder. Other speech-language pathologists might choose to remain updated and work in various areas of this field.
The ability to utilize your creativity
A speech-language pathologist needs to be creative as its part of the job. Every client is different from the other, and thus, you will always have to keep your creative juices flowing. The therapy has to remain beneficial, motivating, and interesting for every patient. For instance, speech-language pathologists work in schools, but they do not get a curriculum to follow. They have to be creative with the lessons to keep things interesting for the children.
Working with diverse clients in varied fields
If you look at the job listings for SLP, you will notice that it has opportunities from varied fields. You will get to work with different age groups and in different settings. School, corporate offices, residential care facilities, and senior care facilities are the common places that hire these professionals. You can well-understand the diverse opportunities that will come your way to always keep your work-life exciting.
So, the reasons for working as a speech-language pathologist are many. Any of the aforementioned reasons can appeal to you, and there might even be personal reasons to join this field. Regardless of your reasons to choose to become an SLP, there is no denying that it's a highly lucrative field to work.