Are you considering partnering with a firm on a website redesigning project? You may need to write an RFP. The sad thing is the lack of an industry-wide guide for making an RFP. On many occasions, a person or group unaware of a modern website redesign's intricacies is responsible for the RFP process. They find it confusing and hard. What should you do? You call all people in the organization with a stake in the website. You request a wish list of the whole lot they wish for. You dash through your RFP writing as the completion date is nearing. You send the RFP to all firms that occur to you. The firms check the RFP and assume the scope, breadth, or budget of the work based on the specified requirements.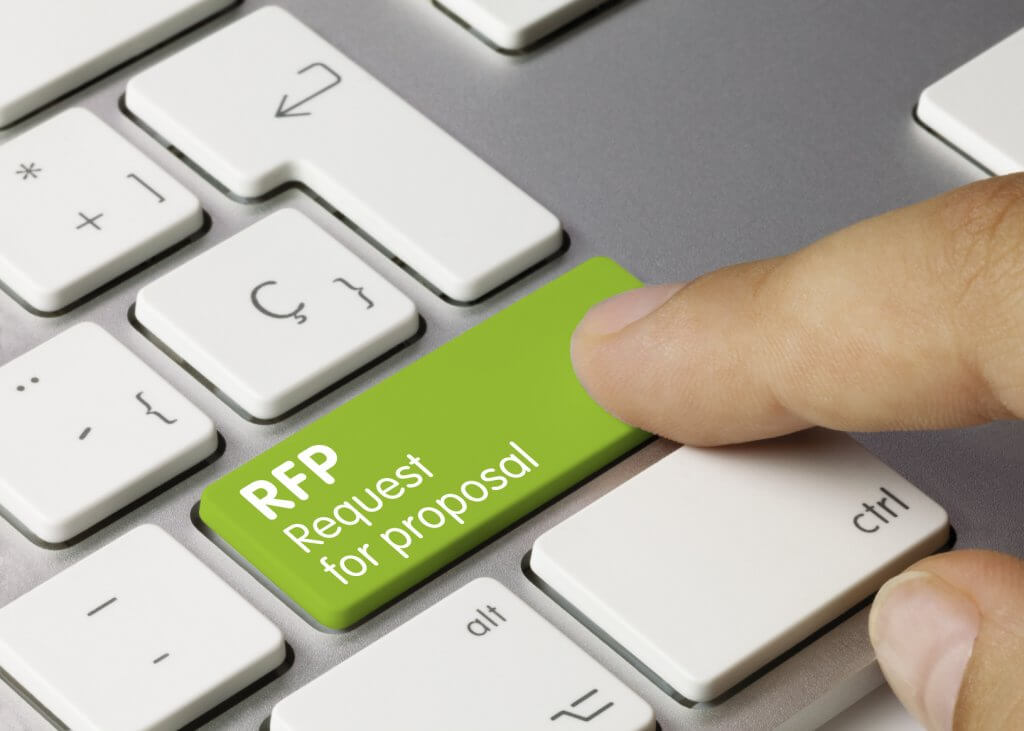 They are not certain what you want and pitch services that you have no need for. You must start all over again.
With some caution, you can create an RFP for setting your project up for success.
You must have an approximate budget in mind
As costs tally up quickly, you must know your best budget. In that way, firms can more precisely prioritize and offer guidance in their pitch. A great way out of your website RFP anguish is to consult an agency specializing in making an RFP. They will help you get a proper response. They can tell you a feasible pay and a feasible timeline.
Specify the part of your website that you should include in the project
A case in point is a member of the marketing department of a university. His work is to improve the athletic department website. Saying that the university wants their website redone isn't good enough. He isn't precise about what is to be redesigned.
He will do well by conducting an audit of the university website.
Detail your Content Requirements
It's vital to appreciate that a website redesigning project involves much more than images, HTML, fonts, color palettes, and CSS.
The "content" requirements of a website redesigning can take several forms. There could be a need to develop a content strategy to guide further content resources. More? There may be a need to write the content of a page from the ground up. The existing content could need an update. There are several possibilities.
A professional RFP writing agency can help frame the content needed for your website so that you get the right rfp response. They can help in several ways. Whether you need content creation or content strategy, and the amount of content you need, whether the content needs repurposing.
There are several other things to include in your website designing RPF. You must have clear project objectives and business goals. A thing to avoid is using them interchangeably. You must specify the website accessibility guidelines. It would help if you lay down clear branding needs.Don't put several diverse projects with variable objectives and timelines into one RFP. Make an RFP that concentrates on one problem or vision. Then, work with your provider to arrange and handle other possible works at the appropriate time.